Earlier today Ritz-Carlton announced exciting news about their Ritz Kids program at a luxury travel expo in France.  The already robust program is now better than ever and will offer Ritz-Carlton's youngest guests a more memorable, educational and entertaining way to learn about the destination they are visiting.  Here's the update I received from Brownell's senior contact at Ritz-Carlton: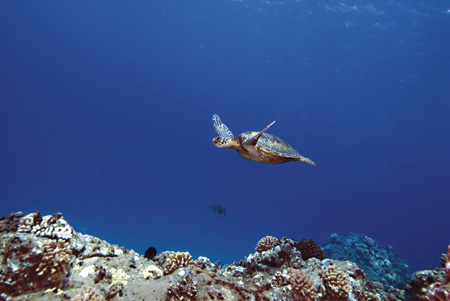 December 4, 2013:
This morning at ILTM, The Ritz-Carlton proudly announced new changes to our offerings for our youngest travelers with a redesigned Ritz Kids program.  These wonderful and education activities were created in partnership with Jean-Michel Cousteau's Ocean Futures Society, and are designed upon four key pillars:
Water: Emphasizes the importance of sea life and health.
Land: Encourages exploration and discovery.
Environmental Responsibility: Promotes the environmental health of our planet for the future.
Culture:  Exposes young minds to a variety of art forms, including music, local customs and history, as well as cuisine.
The new Ritz Kids program will be available at every Ritz-Carlton location globally.