Effective November 1, 2013, Caneel Bay, formerly a Rosewood Resort, rebranded itself as independently owned and operated Caneel Bay Resort.  Set on 170 stunning acres on St John, Caneel Bay Resort is one of my all-time favorite Caribbean hotels.  The scenery and beaches are unrivaled – I've never been anywhere quite like it.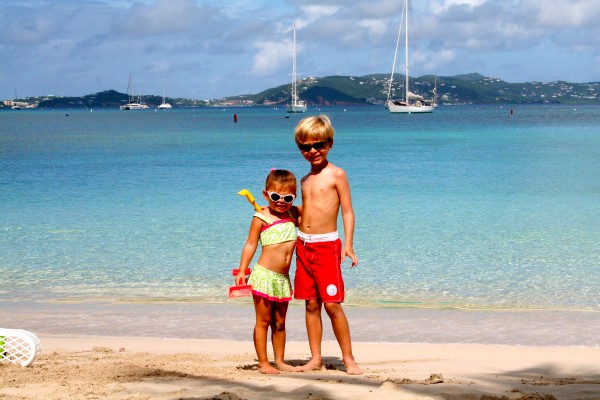 "Caneel Bay continues to be the leader of rustic, luxury-chic in the Caribbean. We have an incredible heritage started by the Rockefeller's and it's a legacy that we look forward to developing, while preserving the area's tranquility," said Nikolay Hotze, Managing Director. "We look forward to this new chapter as an independent resort and welcoming our returning and and first-time guests to the property."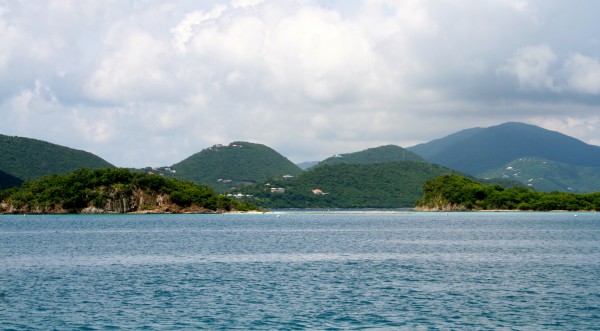 For me, one of the most wonderful aspects of Caneel Bay Resort is the world class snorkeling that can be found literally right off all of their seven beaches.  No day excursions needed – you simply choose a beach, put on your mask and fins and enjoy the scenery!  Turtles, eagle rays, colorful fish and coral are abundant, to name a few.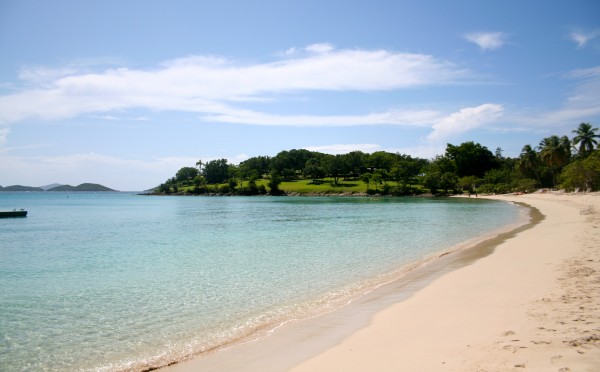 The rooms are relatively modest but will be renovated beginning in 2014, which is a very exciting and much anticipated enhancement that will catapult the hotel to a new level.  This is a project many years in the making, and I have no doubt the finished product will be exceptional.  The renovations will be done in phases, and management expects it to take two to three years to be fully completed.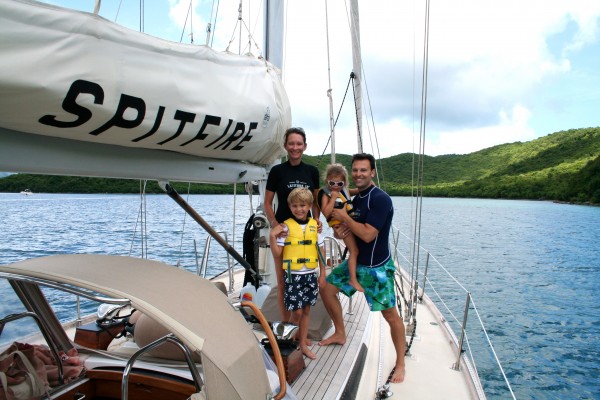 In the meantime, Caneel Bay Resort launched a new restaurant called ZoZo's that has been an immediate hit with guests.   (My honeymoon clients who just returned a few weeks ago reported that the food and ambience was outstanding.)  Caneel Bay's management team formed a partnership with the current owner of ZoZo's in Cruz Bay, one of the top restaurants on the island.  To have a sister restaurant open on Caneel Bay's grounds is absolutely fantastic.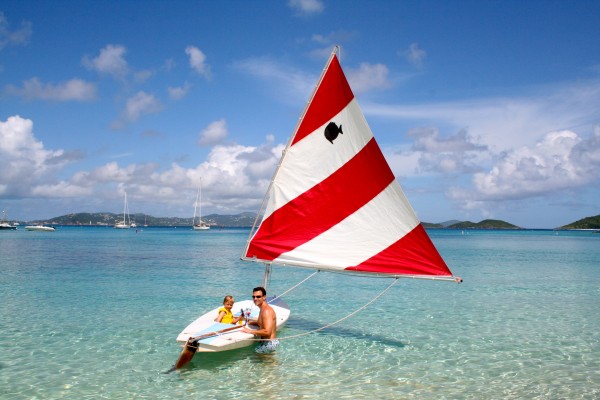 Also new to the dining scene is a coffee shop and Italian gelateria, which joins the recent addition of the Sushi Bar by The Caneel Beach Bar & Grill.  These new options round out the cuisine on property so that guests can experience a full array of choices without having to leave the hotel.  2014 will no doubt be a great year for this legendary resort, which continues to reinvent itself and bring back loyal guests year after year.
Please note that Caneel Bay Resort will remain a Virtuoso property, so my clients continue to receive the following amenities:
Daily full breakfast for two per guests per room
A trip for two aboard the resort's cocktail sunset cruise
A room upgrade if available at the time of check-in