I've just wrapped up the busy spring break season for my family clientele. March and April are a whirlwind of departures – the pinnacle for me after months of planning and collaborating with parents to create their family's special spring break get-away.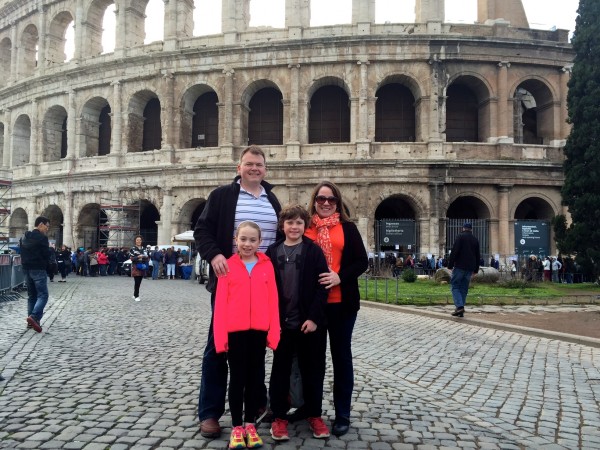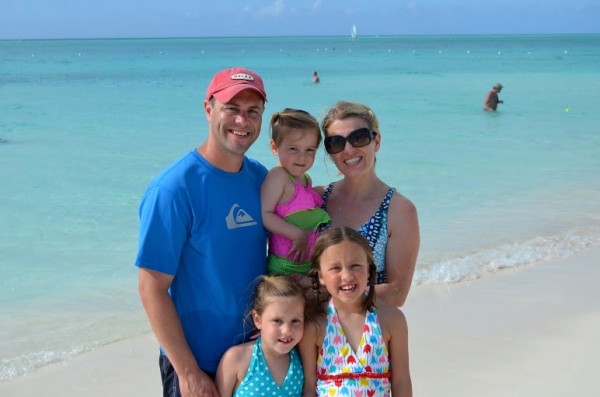 For my family, this year was all about Costa Rica. We spent 10 days exploring the Guanacaste region and all of the exciting activities that part of Costa Rica has to offer. For my clients, this year was all about the world! From Japan to Italy to Australia to Jamaica to Turks & Caicos and beyond, they combed the globe and brought back many wonderful experiences and photos.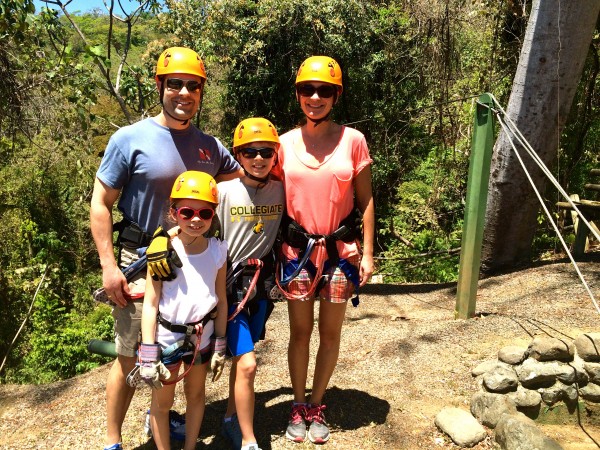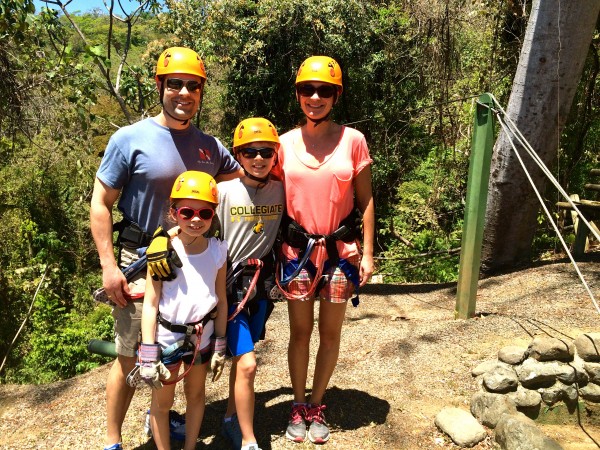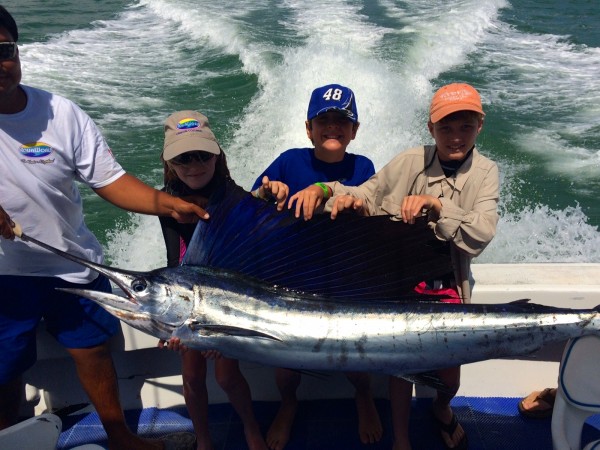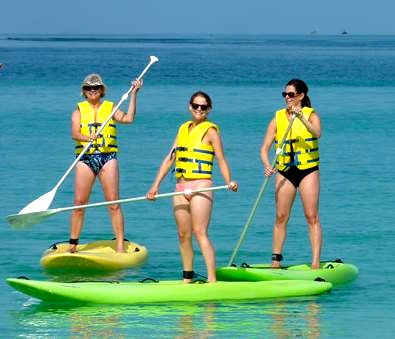 I begin the process of designing a trip by scheduling a phone call between my client and myself. Having that "discovery conversation" is the best way to start things off on the right foot. This is my opportunity to really understand what my clients want out of their upcoming trip, what their family dynamics are, and what type of experience they're seeking.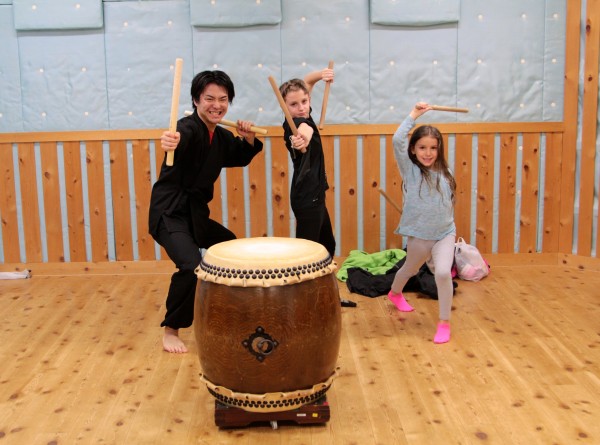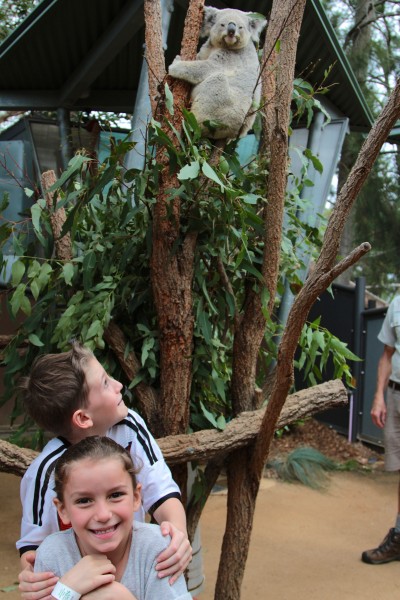 From there, I leverage my agency's network of trusted partners around the world to design an itinerary customized for each family based on their wants, needs and budget. It's a collaborative effort, and the end result is a trip tailored just for them.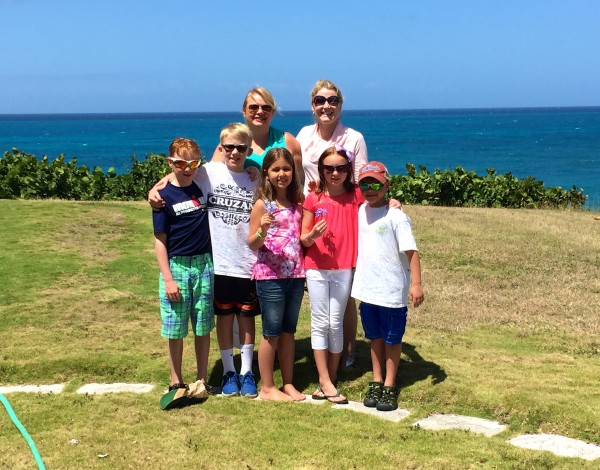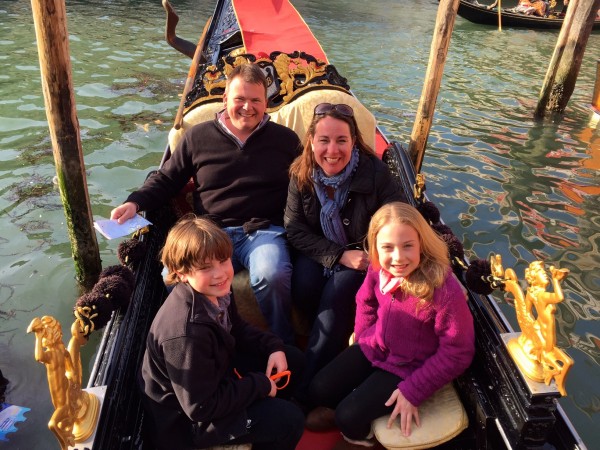 There's nothing more exciting for me than checking in with my clients after their return and hearing about their experiences first-hand. This year, with my clients' permission, I gathered a collection of photos from their spring break adventures around the world to share on my blog. They represent the essence of why I love being a luxury travel advisor – creating these lifelong memories for clients is what it's all about.