Each year, Virtuoso holds the conference of all travel industry conferences in Las Vegas.  It's called Travel Mart, and to say it's an unforgettable experience is an understatement.  Over 3000 people attended this year's event, which brings together Virtuoso suppliers and consultants from all over the world for an action-packed five days.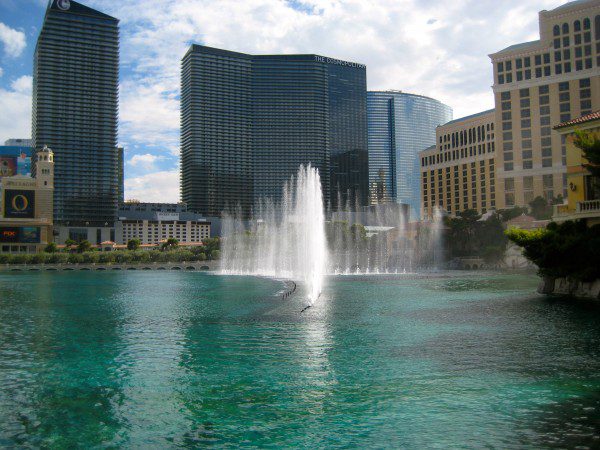 Travel Mart is very important for Virtuoso travel consultants like me because it's the ultimate opportunity to refresh my knowledge of the world's best luxury properties and tour operators, learn about new ones, and network, network, network.  For four days, I sat at a table with other Brownell consultants and listened to the four minute updates each Virtuoso supplier was alloted to spend with us.  By the time it was done, over 300 of the best travel contacts in the business had visited my table and met with me personally.  It was an overwhelming and meaningful few days!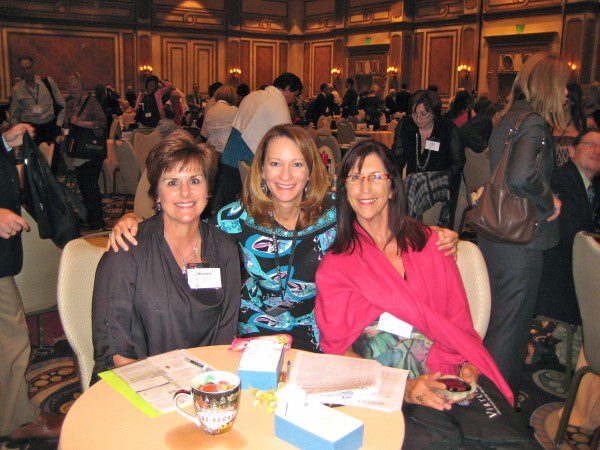 Bellagio has hosted Travel Mart for the past several years, and it's one of several Virtuoso properties in the Las Vegas area.  The property lived up to its reputation and my expectations. This hotel has it all:  location, beautiful common areas, a fantastic casino, many great shops and restaurants, excellent service, and comfortable rooms. It's going through a major room overhaul as well, and the updated decor is decidedly chic and luxurious. The Virtuoso amenities at Bellagio include an upgrade to a Pool View room (12th floor or higher), two $20.00 breakfast vouchers per room per day, and one voucher redeemable for the guest's choice of either four Spa Facility Passes valued at $116.00 or an $85.00 Olives Lunch Credit (one voucher per room, per stay).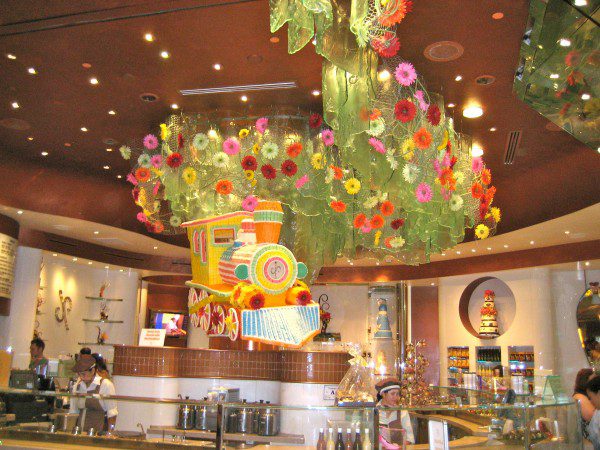 Here are the other Virtuoso properties in Las Vegas, all of which come with their own set of complimentary amenities when you book your stay through me:  ARIA Resort & Casino, Four Seasons Hotel Las Vegas, Mandarin Oriental Las Vegas, SKYLOFTS at MGM Grand, The SIGNATURE at MGM Grand, and Wynn Las Vegas.